How To Increase Your Website Search Engine Optimization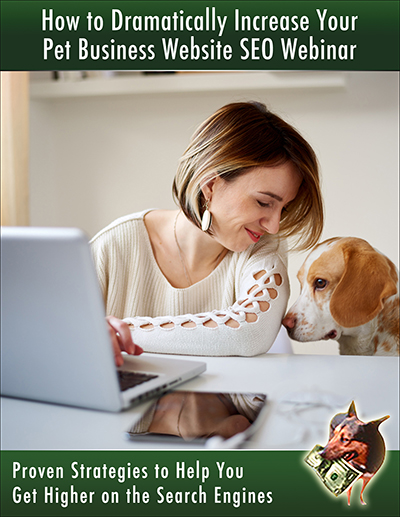 Want your pet business website to come up higher on Google and the other search engines?
If your website is not already getting high on Google and other search engines, this online course is for you.
In this online course, international SEO expert, Chris Raulf of Boulder SEO Marketing, will share proven and tested SEO strategies that you can implement right away.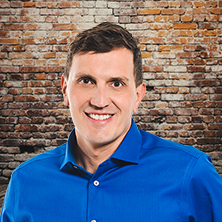 In this online course you will learn:
Why 'organic' free SEO is much better than Pay-Per-Click
Why organic search rankings beat paying for Google Ads and pay-per-click campaigns
How to identify the SEO keywords that will drive the right people to your website
How to implement SEO best practices such as meta tags creating and optimization, internal hyperlinking, applying Google Markup, and more
Learn to develop optimized content that not only communicates the right information to your potential customers but that also performs exceptionally well in Google and other search engines
Discover how to take advantage of SEO strategies such as finding and adding your pet business to online directories that will send qualified and motivated prospects to your website
How to perform a basic technical SEO audit to take advantage of website optimization opportunities
Ready to make your pet business a massive success? Don't miss this opportunity to learn from one of today's top SEO experts.
You'll also receive an SEO tips and tools booklet to help you implement SEO for your pet business!